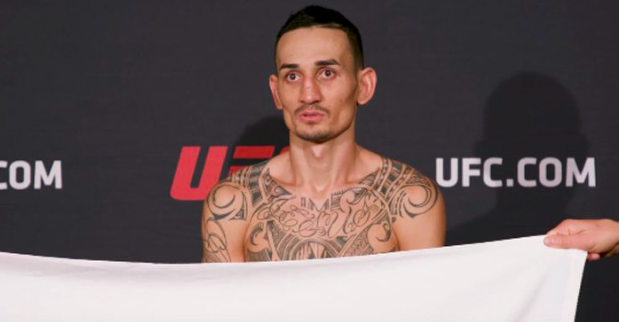 Max Holloway usually fights at 145lbs, however after withdrawing from UFC 222 due to an injury, he hasn't been able to train like he usually does and after accepting a fight with Khabib Nurmagomedov on 6 days notice, his nutritionist George Lockhart has come forward with information revealing that Holloway's weight cut is tied for the largest weight cut Lockhart has ever been a part of.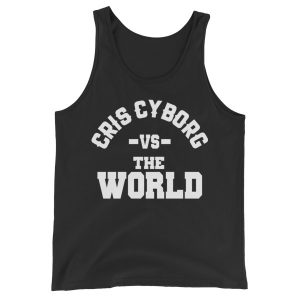 Fans on Cyborg Nation might remember Lockhart's name as the nutritionist who helped prepare Cris Cyborg for her two Superfights at 140lbs in the UFC.  Lockhart worked with Cris Cyborg for UFC 198 and UFC FN 95 where Cris beat Leslie Smith and Lina Lansburg respectively.
Talking to MMA Fighting Lockhart went on to say, "We always look at performance, we want to keep performance high. During the entire Camp, we're trying to make sure he's getting better, getting better, getting better.  Where, at this point, it's not about performance, it's all about weight.  The only time performance is gonna come into play is Saturday night. So, there's gonna be things that we're gonna do that are not gonna be great for his performance. They're gonna accelerate the fat-burning process."  Lockhart went on to say, "I'm confident in the team, I'm confident in Max. We'll do it in a healthy way and we'll make sure he's on point."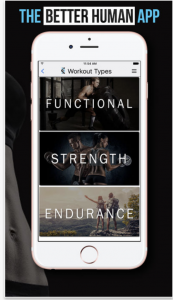 Cyborg Nation Eat To Win! If you are looking to start off the summer right, get started with my functional meal and diet plans. Working together with the creators of the Better Human App we have developed an easy and convenient shopping list and meal plan that will help you reach your micro and macro intake needs. To get your hands on the plans, click here!