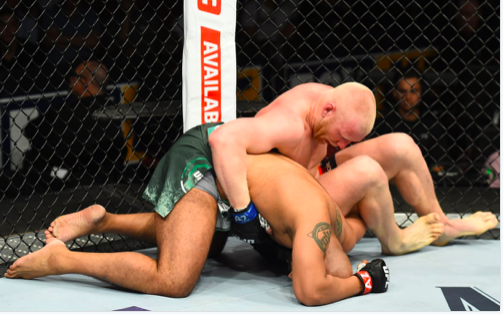 The first Omoplata victory ever recorded in the UFC was Ben Saunders when he beat Chris Heatherly at UFC FN Phoenix in January of 2017.  The state must have a thing for Omoplata's because when the UFC return for UFC on fox 29 Adam Wieczorek pulled off the unlikely submission over Olympic Wrestler Arjan Singh Bhullar.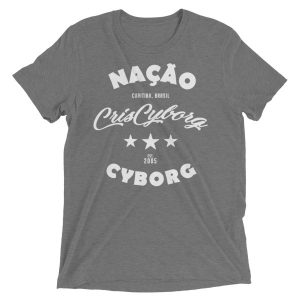 The bout was his second appearance in the UFC for the polish Adam Wieczorek .  Now 10-1 overall in professional MMA Adam Wieczorek will look to move up the UFC rankings.  Arjan Singh Bhullar from Canada of Indian decent had a huge following going into the fight, and became the first UFC fighter to enter the octagon with a Turban.
OMOPLATA!!!

Adam Wieczorek gets the omoplata submission against Bhullar in round 2 at #UFCGlendale!! WOW!!!! pic.twitter.com/GvG92SgomE

— UFC (@ufc) April 14, 2018
UFC on Fox 29 is airing on Fox from the Gila River Arena in Glendale Arizona and the full card will feature 14 total fights. Fighters will be eligible for a performance of the night bonus of 50,000$ Wieczorek hasn't officially been announced the winner of the bonus, however he has to have a good chance going into the rest of the night!