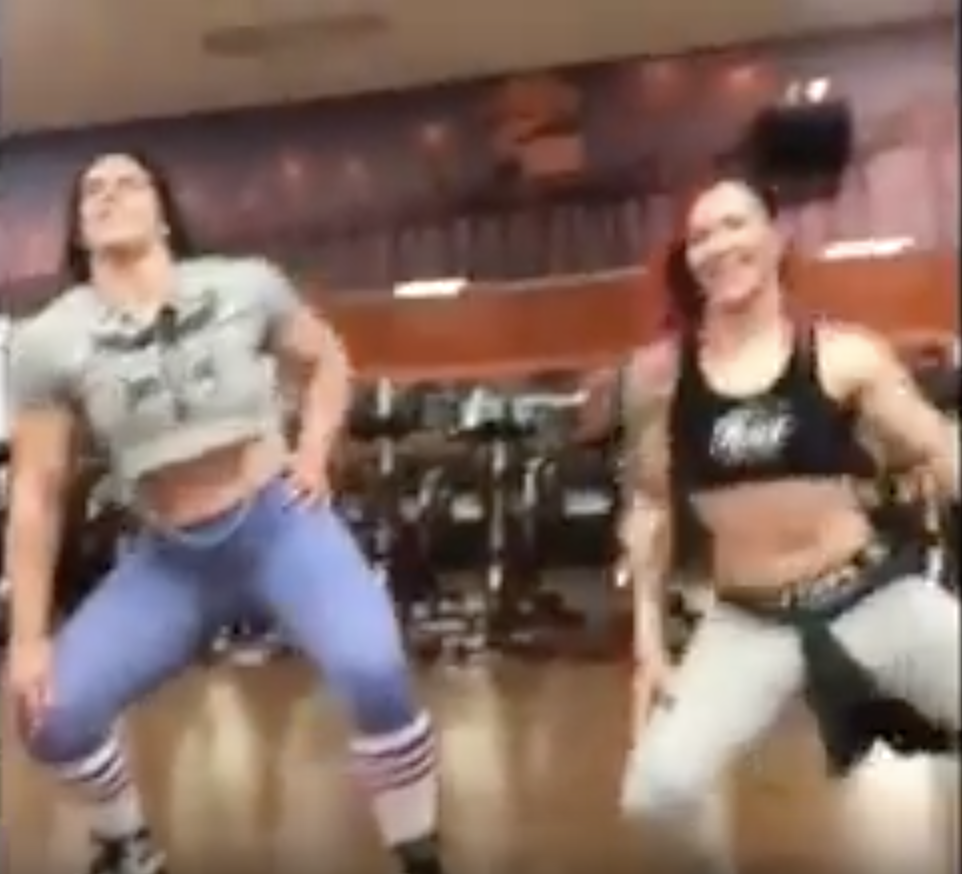 IBJJF Hall of Famer Gabi Garcia and UFC Champion Cris Cyborg are both in fight camp for bouts the last weekend of December, New Years 2017.  Cris Cyborg will be fighting Holly Holm at UFC 219 while Gabi Garcia will finally have her long awaited bout against Japanese wrestling legend Shinobu Kandori in RIZIN FF.  Ahead of their fights, they have both been training dancing, especially hip hop and latin dance in preparation.  The dancing classes help with movement, coordination, and help burn calories…as you can see by the video the training also offers a great stress release.
If you are wanting to support both of these women during their fight weekend over NEW YEARS, you can now order BOTH PPV fights directly to your phone.  now you can watch the fights where you might be New Years weekend by streaming the fights LEGALLY (you won't go to jail because you aren't stealing)  If you want to purchase your UFC 219 or RIZIN NYE events, Don't wait, click here and get your PPV to your phone!
If you haven't started the #CRISCYBORG #FITNESSCHALLENGE yet, you need to join me and Gabi Garcia as we are getting set for your fights!  I have teamed up with the creators of BETTER HUMAN APP to create a CYBORG TAKEOVER where I send you my exact workouts for the lead up to the Holly Holm fight. These will come direct to your phone and you can do them along with me!! The app features a ton of other features, including the PHOTO RECOGNITION feature…literally all I do now when I am logging my micro and macros is take a pic of my food.  Once I have taken a pic of my food (which I do anyways, lol) the app then classifies the food and tracks how many micro/macro's I have eaten. This app is game changing and a BIG reason why I am in such great shape ahead of the fight with Holly Holm.  If you want the Cyborg Workouts, make sure you use the BHA code: CYBORG at registration! CLICK HERE TO GET STARTED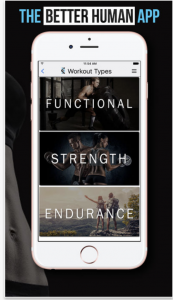 Both of these girls are a great inspiration to remember to enjoy and love yourself!  Gabi Garcia and Cris Cyborg are active in the community and through the creation of Cris Cyborg's PinkBelt Fitness program have been helping women battling with self esteem or other social issues deal with their anxiety and personal setbacks!