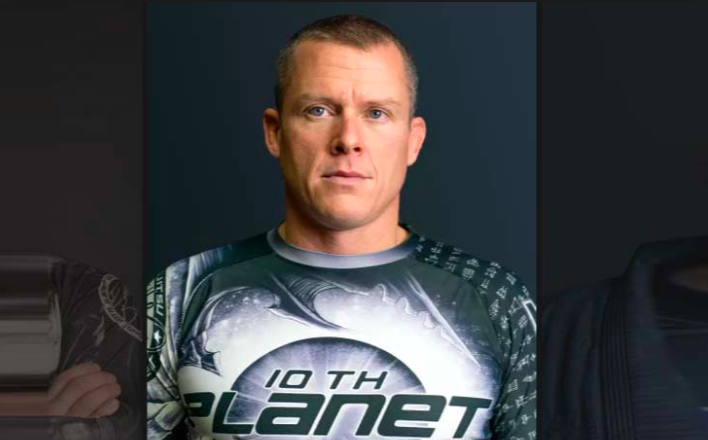 In a crazy story, a former Marine and UFC veteran who was thrown into jail following a road rage incident that left one man dead, has now been arrested for allegedly sexually abusing an underage female student. UFC Veteran and BJJ Black Belt Gerald Roy Strebendt was booked into the Lane County Jain on 2nd degree sexual abuse charges, the former 10th planet BJJ coach is believed to have had inappropriate behaviors with several other minors.
Strebendt spent time for a murder following an altercation of road rage where a rifle was fired and left a David Crofut dead at the scene in January of 2014. Strebendt who called police during the incident was eventually charged with murder despite his claims of self defense.  Strebrendt eventually entered a guilty plea to criminal negligent homicide once the prosecutors dropped the murder charges.  Strebendt was sentenced to four years and 10 months in prison being released last year.
With news of the 10th planet instructor's misconduct with a minor, Eddie Bravo made a quick disclosure that the Eugene Mixed Martial Arts Academy is no longer an official 10th planet BJJ gym.