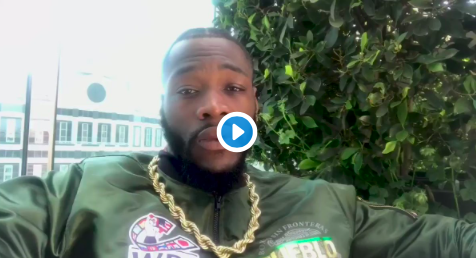 Boxing has been heating up for awhile, and the heavyweight division has helped lead the resurge of fan attention with the sport.  After capturing a Bronze Medal and Gold Medal respectively in the Olympics, American Deontay Wilder and British Boxer Anthony Joshua have gone undefeated in their professional careers both winning almost all of their fights by KO.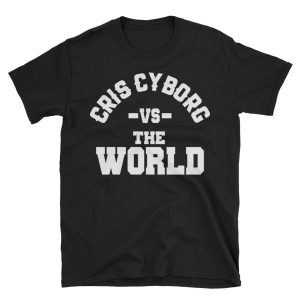 While Anthony Joshua has remained across the pond in the UK fighting, he has been able to fill the London O2 arena to capacity with staggering attendance.  Wilder on the other hand has remained in the USA and has started to build a name for himself of cable television network Showtime with his highlight reel KO's.
The two heavyweights have gone back and forth about the fight for sometime.  Originally Anthony Joshua offered Deontay Wilder 12 million for the fight, to which Deontay said he would agree if Joshua accepted the same terms in the rematch.  It now appears as if Joshua wasn't willing to accept those terms.  Deontay Wilder has now counter offered by giving Anthony Joshua and his managers a 50 million dollar offer for the fight.   Will we see this bout head to America?
.@anthonyfjoshua Mate! I sent this personally this time just so there's no miscommunication. Tell @EddieHearn to let you personally check his email this time. BTW I sent Your manager Rob McCracken the email as well. I'm looking forward to our meeting in the ring. #KingVsKing pic.twitter.com/WbH8SB5Qm5

— Deontay Wilder (@BronzeBomber) April 25, 2018
Get your Official #TEAMCYBORG & #CYBORGNATION Gear & Merchendise here!