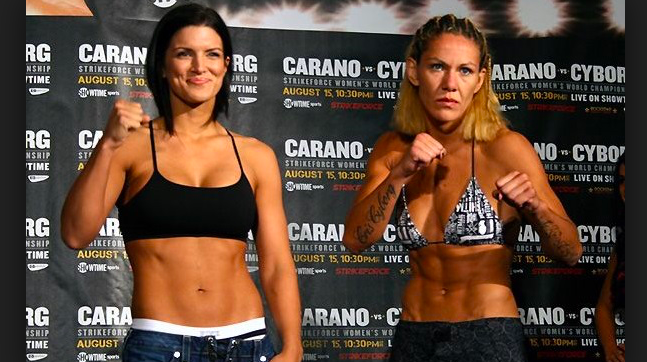 UFC 226 is going to be in Las Vegas during International Fight Week.  The main event is Stipe Miocic Vs Daniel Cormier in a bout that will put the UFC LightHeavyweight Champion against the UFC Champion.  For weeks the UFC and Cris Cyborg teased a bout against Amanda Nunes, however today it was announced that Cris Cyborg will Actually face Gina Carano in a rematch of their first fight.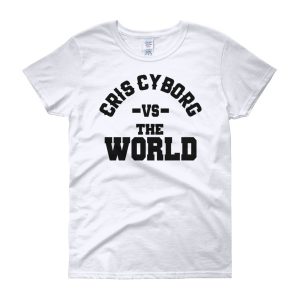 Since her last fight against Cris Cyborg, Gina Carano has been working on her Yoga and Wing Chung Do techniques while Cyborg herself has worked at improving her English and interviewing skills in an anticipation of this rematch almost a decade in the making.
If you can't tell by now, this is an April Fool's joke.  Gina Carano in all reality is getting set to announce a new starring role in a blockbuster film while Cyborg is in Brazil preparing to promote an MMA event July 7th in Colombo.  If you are celebrating this weekend we ask you all to be safe, and please don't drink and drive.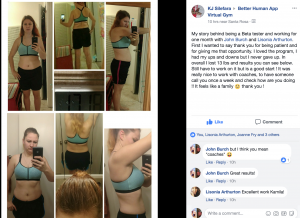 Cyborg Nation Eat To WinIf you are looking to start off the summer right, get started with my functional meal and diet plans.  Working together with the creators of the Better Human App we have developed an easy and convenient shopping list and meal plan that will help you reach your micro and macro intake needs.  To get your hands on the plans, click here!