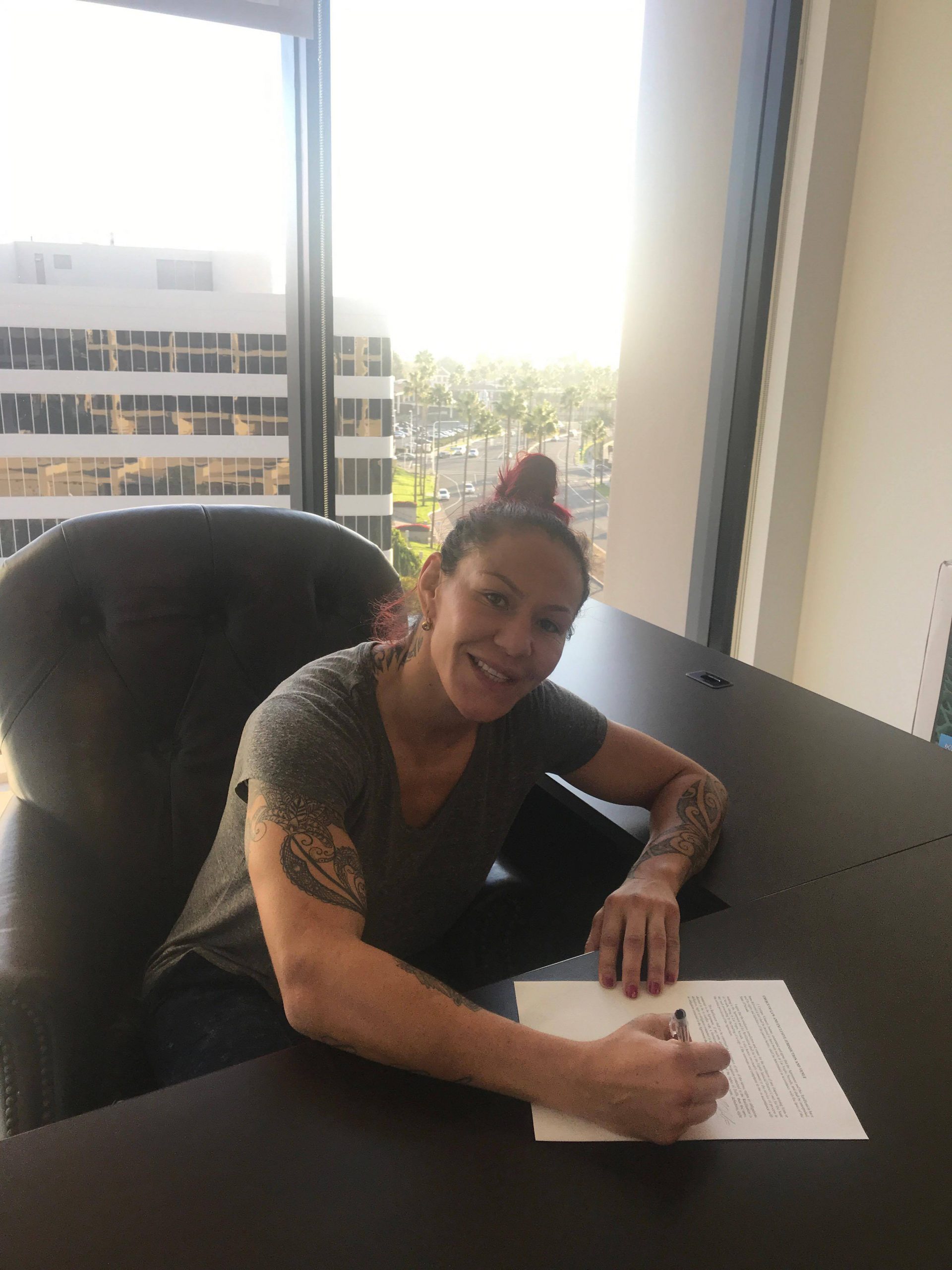 Cris Cyborg who has not lost a MMA fight in over 12 years is the only woman to capture 3 major MMA titles from 3 separate promotions.  Winning the Strikeforce, Invicta FC, and now the UFC 145lbs championship belts,  she is the ESPN current Pound for Pound #1 best female fighter in MMA.
While no specifics have been released, it is being reported Cris Cyborg has reached a new agreement with the UFC that will keep her fighting in the promotion for at least the next 15 months, possibly longer. The deal is rumored to make her the highest paid female fighter currently on the UFC roster, and one of the top paid fighters within the promotion.
A Brazilian Jiu jitsu Brown Belt, Cyborg is a 2x IBJJF World Champion, and a veteran of Muay Thai. With a bout against  Lion Fight Muay Thai world championship Jorina Baars, Cyborg proved despite her ring time in other combat sports she was willing to step up and fight at a high level of competition outside of MMA. The last few months Cyborg has hinted at a transition into Boxing,  While this signing does not eliminate that option, it does add more interest into the rumors of Dana White looking to promote boxing matches. Could Cyborg be one of the first UFC fighters to compete for Dana White in a boxing match?
Recently announcing her upcoming fight against Holly Holm as official for UFC 219, Cyborg and the UFC seem to have started a new chapter in their relationship.
When asked about the new Contract Cyborg had this to say, "I am excited to be committed to the UFC.  Dana White has proven himself as the best promoter in the sport and with the recent addition of Mick Maynard as Women's matchmaker I felt it was time to come to an agreement where we can both work together and be committed in both building the UFC and the Cris Cyborg brands.  I want to thank my manager George Prajin of PrimeTime 360 and the UFC's Hunter Campbell on the excellent job they did working together to get this deal done.  I am excited to start this new chapter in my career as a real partner with the UFC and the fights we will promote together."
Cyborg who has long had an on again, off again relationship with Dana White, Joe Rogan, and the UFC went on to tell reporters, "Today is a new day with me and the UFC, from this day forward we are on the same team working together, I am no longer in a position where I am fighting for a division or a chance at a World Title. I am excited to have to the full support of WME and the UFC behind me and to see how this will elevate the platform of my brand".
Tickets for Cyborg Vs. Holm officially go on Sale Dec. 1st for the Dec. 30th bout at the MGM owned T-mobile Arena in Las Vegas.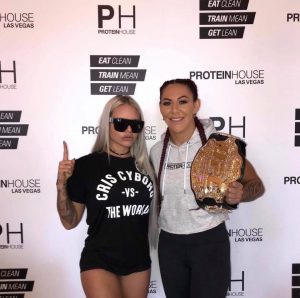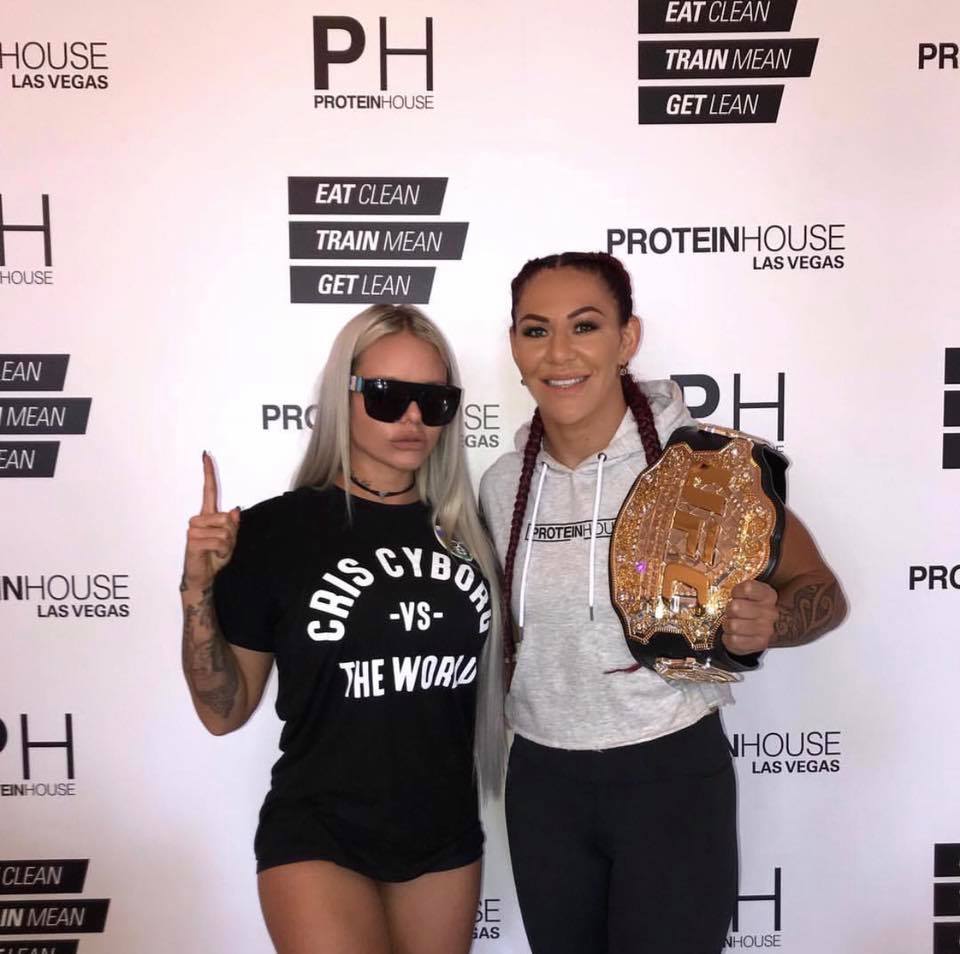 If you have not ordered your official "CYBORG NATION" uniform for UFC 219, make sure you order your Cris Cyborg Vs. The World Shirt!  Place your order now, with world wide shipping and have your shirt in time for New Year's Weekend!! Order your CYBORG NATION shirt HERE!