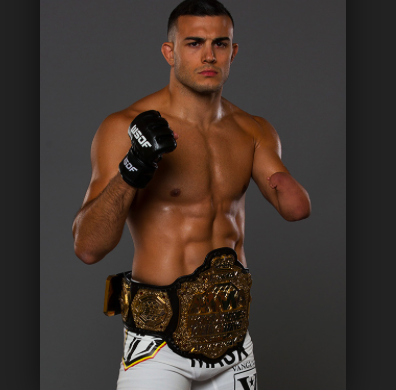 Even though Nick Newell is 14-1 with his only defeat coming to current UFC superstar Justin Gaethje in the 2nd round, the WSOF and LFA star has had a fight in the UFC elude his career thus far. Currently riding a 3 fight win streak after a loss to Gaethje, Newell is in Vegas as we type this trying to make a UFC deal with Dana White.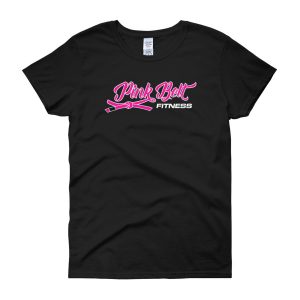 According to multiple sources, Newell who is missing his left hand despite his impressive 14-1 career record as a professional in MMA had a meeting with Dana White which could determine his UFC and fighting careers future.
The Ultimate Fighting Championship is the premier fighting organization and the lightweight division which Newell competes in is one of the deepest in the promotions. Prior to the loss to Gaethje, Newell was 11-0 as a pro with wins over notables Saba Fadai, Eric Reynolds and Keon Caldwell in the process.
What do you think Cyborg Nation? Would you like to see Nick Newell added to the UFC roster at 155lbs? his manager Ali Abdelaziz vouches for him being one of the top lightweight fighters in the world.
UFC president Dana White told me he met with Nick Newell and his agent Ali Abdelaziz yesterday in Las Vegas. "Obviously his dream is to fight in the UFC. I told him I would give him an answer by tomorrow." Newell is still in Vegas today, flies home tomorrow morning.

— Brett Okamoto (@bokamotoESPN) April 24, 2018
Wasn't going to say anything about even meeting @danawhite but what I will say is that he was all class. Really hoping him & @AliAbdelaziz00 can get this deal done. I've sacrificed so much over the past 17 years to become the fighter I am but the last chapter still isn't written. https://t.co/XuPlwI3gsp

— Nick Newell (@NotoriousNewell) April 25, 2018