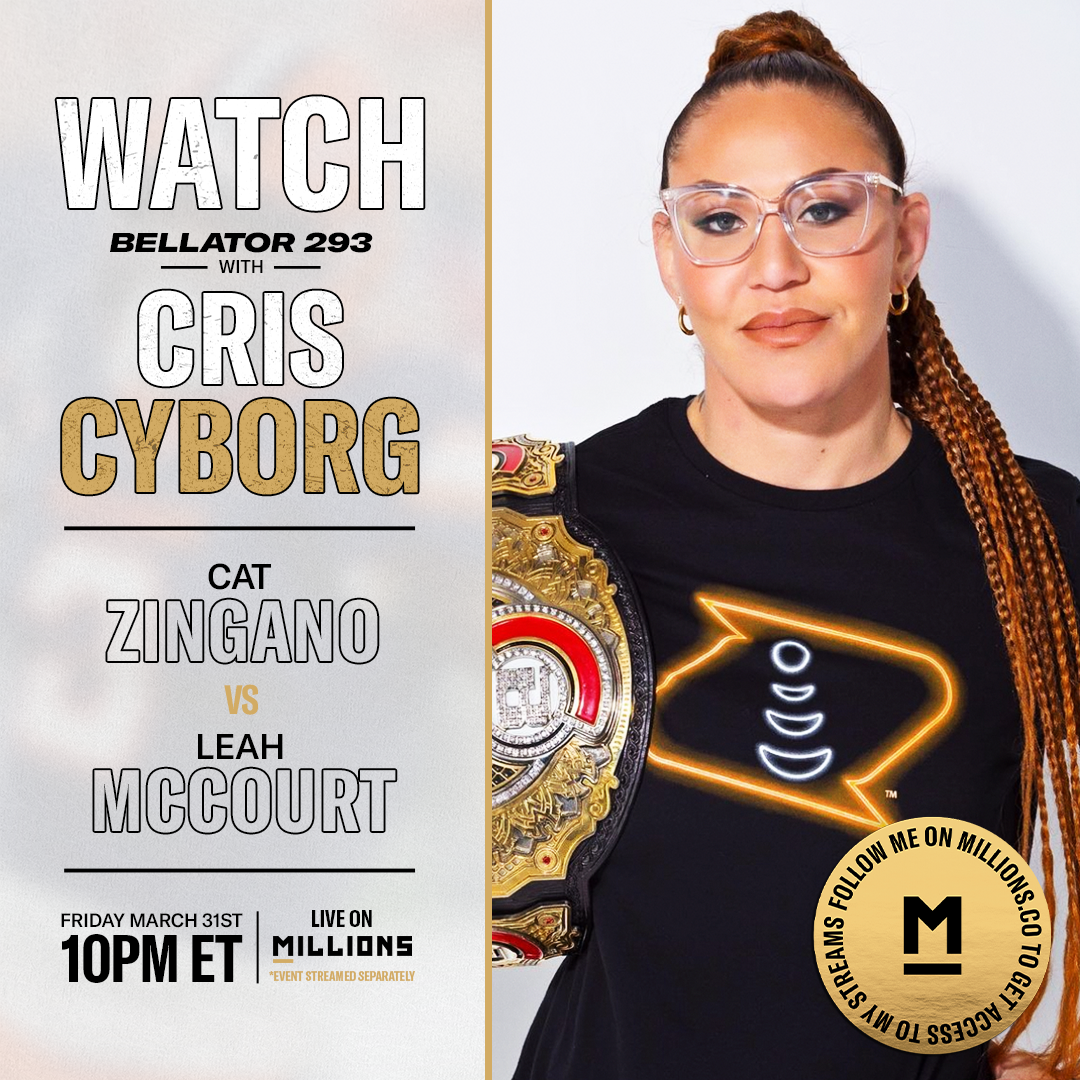 Cat Zingano and Leah McCourt will face off in the co-main event of Bellator 293 on Friday, March 31. Zingano is a former UFC bantamweight champion and McCourt is a rising star in the Bellator featherweight division.
Zingano is coming off a win over Pam Sorenson and Olivia Parker. She is a well-rounded fighter with a strong ground game and powerful striking. McCourt rebounded from her Decision loss to Sinead Kavanagh to secure a victory over Dayana Silva last Sept. She is a Judo specialist with a knack for finishing fights.
This fight is sure to be an exciting one. Zingano is looking to make a statement ahead of a fight against Cyborg, while McCourt is looking to continue her winning streak. Both fighters are aggressive and have the ability to finish fights.
The winner of this fight could be in line for a shot at the Bellator featherweight title. Cris Cyborg who has been actively trying to promote a fight against Cat Zingano most recently said she would face Leah McCourt in Ireland if she wins the fight.This fight is a great opportunity for both Zingano and McCourt to showcase their skills and make a name for themselves in the Bellator featherweight division. It is sure to be an exciting fight that fans will not want to miss and now you will be able to join MMA Grand Slam Champion and watch the event together with the Millions Co watch party this Frida from 7-9PM PST