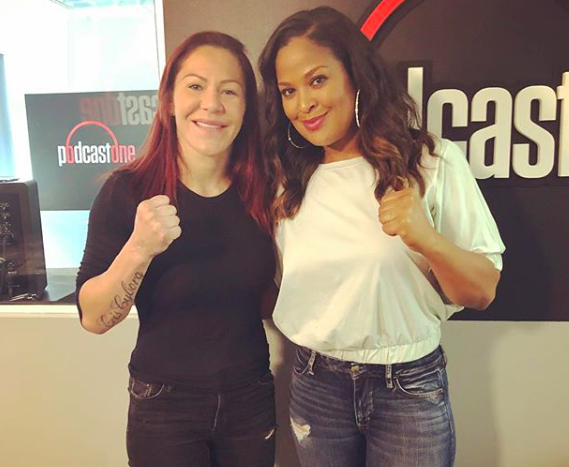 There is something to be said about women who support one another and uplift each other as they help each other work towards their own personal goals.  UFC Champion and Pound for Pound #1 female fighter in the world according to ESPN Cris Cyborg sat down with Female Boxing legend and business entrepreneur Laila Ali yesterday as a guest on the Laila Ali Lifestyle podcast. The episode is currently being produced and will be available shortly.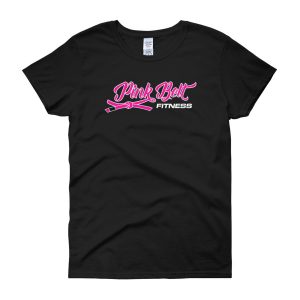 Laila Ali fought professionally as a boxer from 1999-2007.  The daughter of Muhammad Ali she went on to win the WBC, WIBA, IWBF, and IBA Supermiddle weight titles and captured the IWBF light heavyweight world title during her 24 professional fights, never suffering a loss.
Laila Ali has successfully transitioned from boxing into several other platforms.  On TV she was host of the American Gladiators, Appeared on season 4 Dancing with the Stars, Kohl's television ads, TV shows CHOPPED: All Stars, Celebrity Wife Swap,and The Celebrity apprentice season 8.
The podcast was a great opportunity for both of them to discuss things outside of the boxing ring, topics discussed include Cris Cyborg's upcoming book,  Cyborg's immigration into the USA from Brazil, the need to do charity work and community service and the possibility of the two of them teaming up ahead of Cris Cyborg's professional boxing debut.