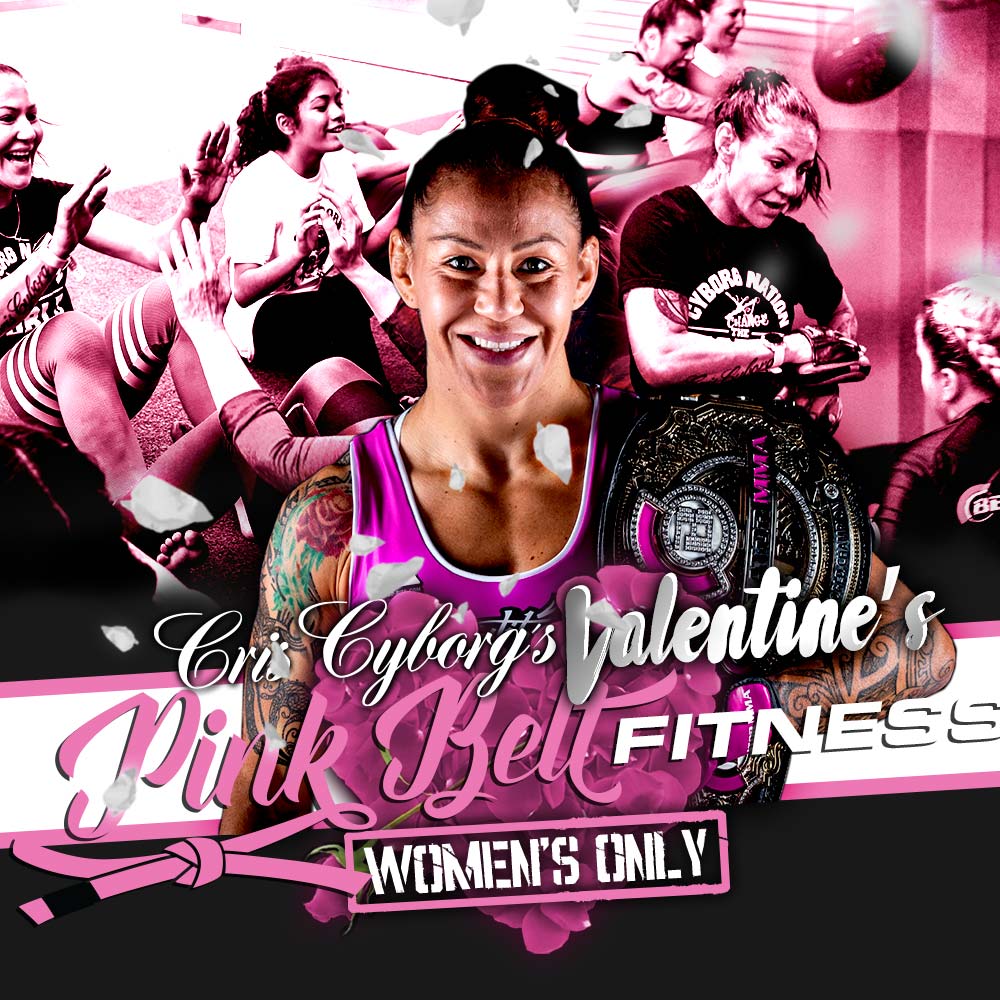 $550.00
Registration fee for Cris Cyborg Women's Only 2023 Valentines PinkBelt Fitness Retreat.
As a PREMIUM MEMBER you get a 10% DISCOUNT on all orders (click to join!)
Registration fee for the February 18th Cris Cyborg Women's Only Valentines PinkBelt Fitness Retreat in Huntington Beach CA.
Please add the registration fee to your cart and proceeded with the checkout and payment, you will need to fill in your name and address during the checkout and this will count as your registration details.
Read more about the Retreat here here.