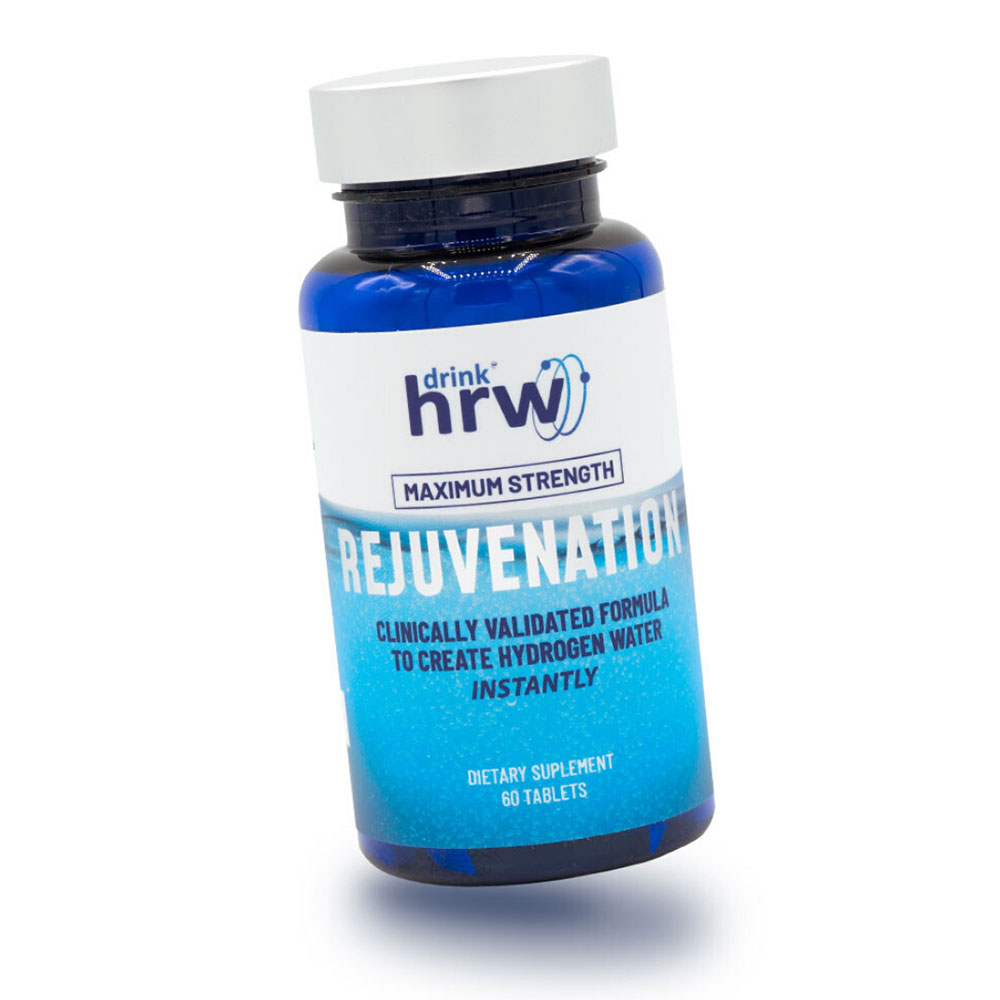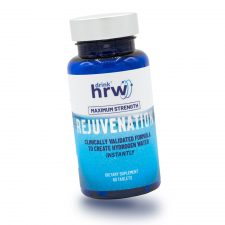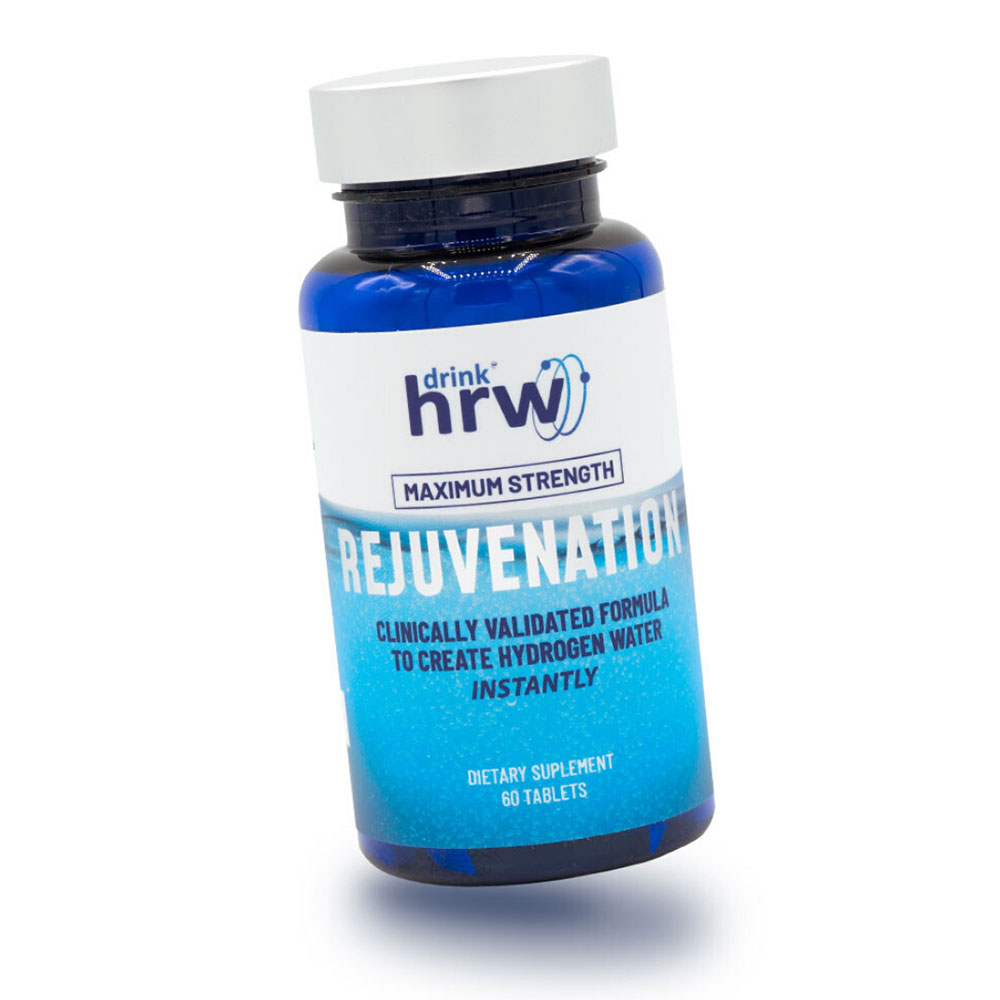 External Product
Improve athletic performance and recovery with Drink HRW Rejuvenation H2 tablets, buy from partner and use "CYBORG" to get 10% OFF.
Buy from our partner
Please note this is an external product and not sold on criscyborg.com. You will be sent to an external website to finish your purchase.
As a PREMIUM MEMBER you get a 10% DISCOUNT on all orders (click to join!)
This is an external product not sold through criscyborg.com, you will be redirected to our partnersite to complete your order.
Don't forget to use the code "CYBORG" when checking out to get 10% OFF
About Drink HRW Rejuvenation H2
Drink HRW Rejuvenation H2 tablets are a paradigm-shattering leap forward in molecular hydrogen tablet technology. The tablets result from a patent-pending formulation and process that maximize the reaction and dissolution kinetics for creating molecular hydrogen. But more importantly, this keeps the hydrogen in the water in order to deliver the highest concentrations of hydrogen-rich water on the market. While some technologies may create more hydrogen, the water itself is left with very low levels of H2, even as low as 1/100th of what Rejuvenation H2 tablets are capable of.
Benefits of Drink HRW Rejuvenation H2 tablets include the following:
Improving athletic performance and recovery
Supporting a healthy redox, the harmony between our natural antioxidant defense and beneficial oxidative species
Supporting a healthy inflammatory response
Supporting our body's resilience to a wide array of stresses
Delivering 80mg of highly bioavailable magnesium per tablet