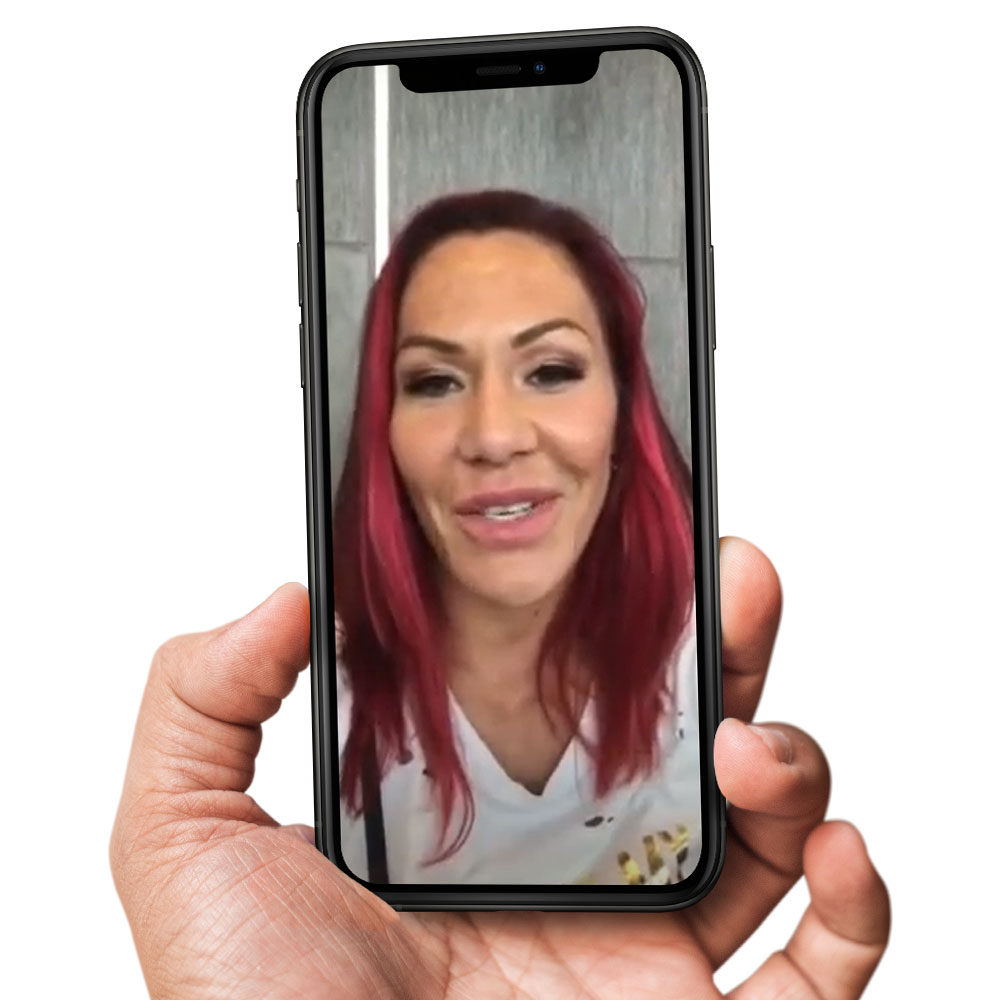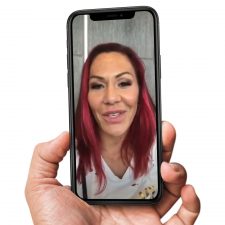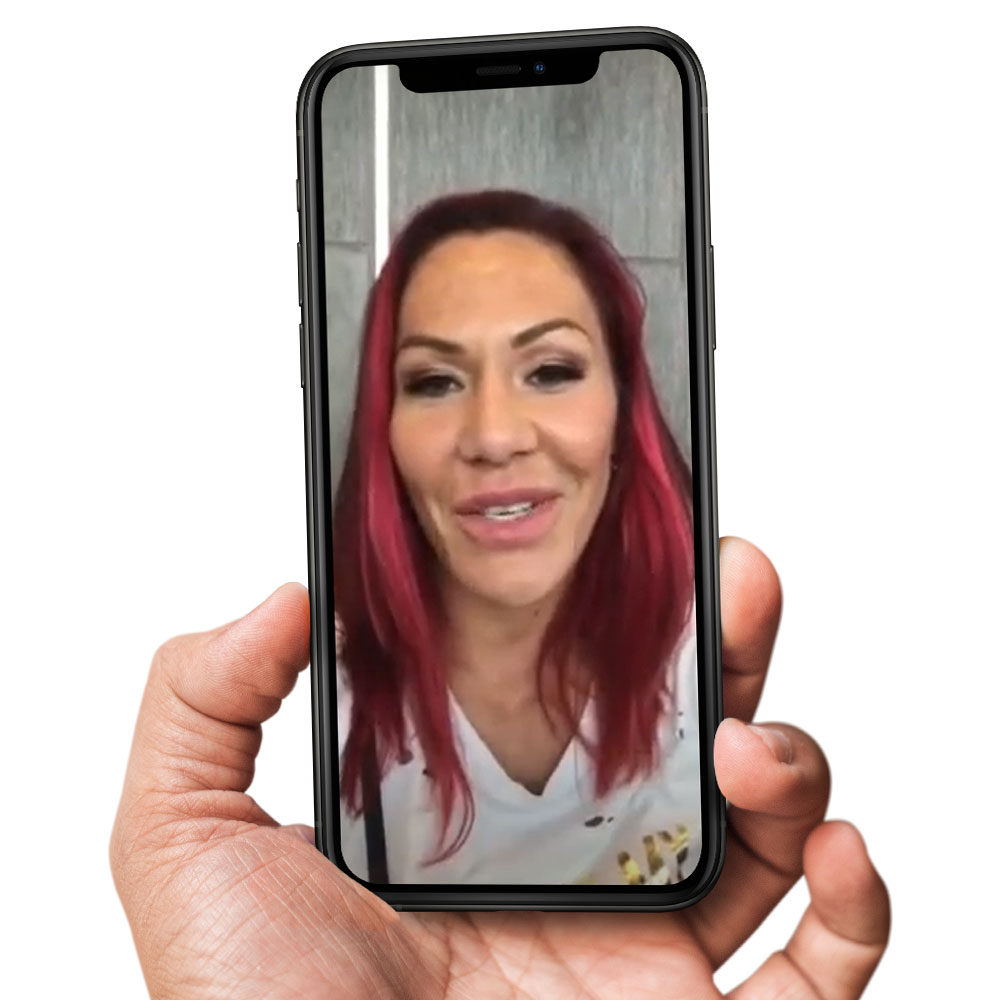 $75.00
Personalized unique video shout-out from Cris Cyborg for any occasion.
As a PREMIUM MEMBER you get a 10% DISCOUNT on all orders (click to join!)
Order a personalized unique video message from Cris Cyborg for any occasion.
This is a great way for fans of Cris Cyborg to connect in a fun and personal way! These videos are great as gifts for Birthdays, Shoutout's, Graduations, Weddings, Holidays, and more.
When ordering please give Cyborg a few details such as hometown, birthday, hobbies, interests, or other things that will help Cris Cyborg make the video fun and as individualized as possible.
You can watch and share your video with all of your friends. Most videos are completed within 1-2 weeks*
* Videos can take up to 30 days to record, we reserve the right to refund the money without recording video.