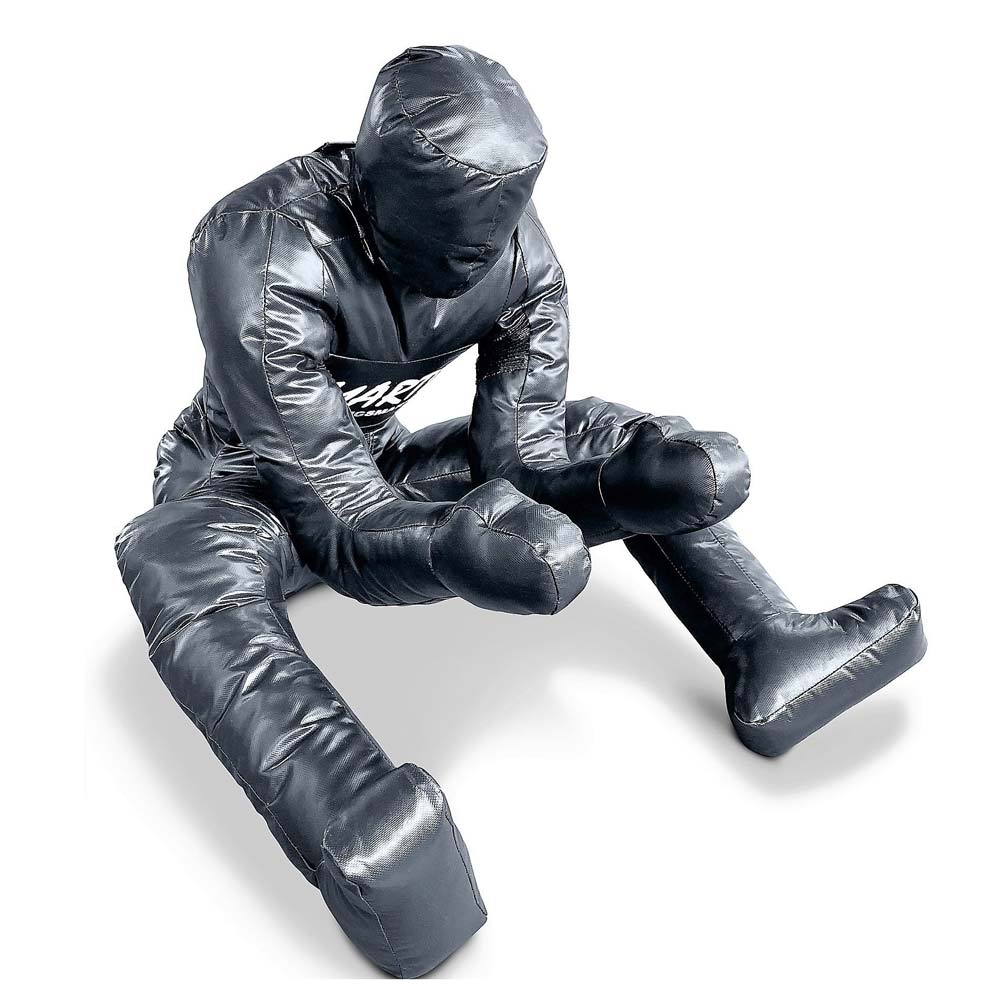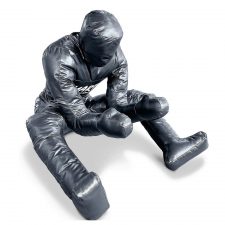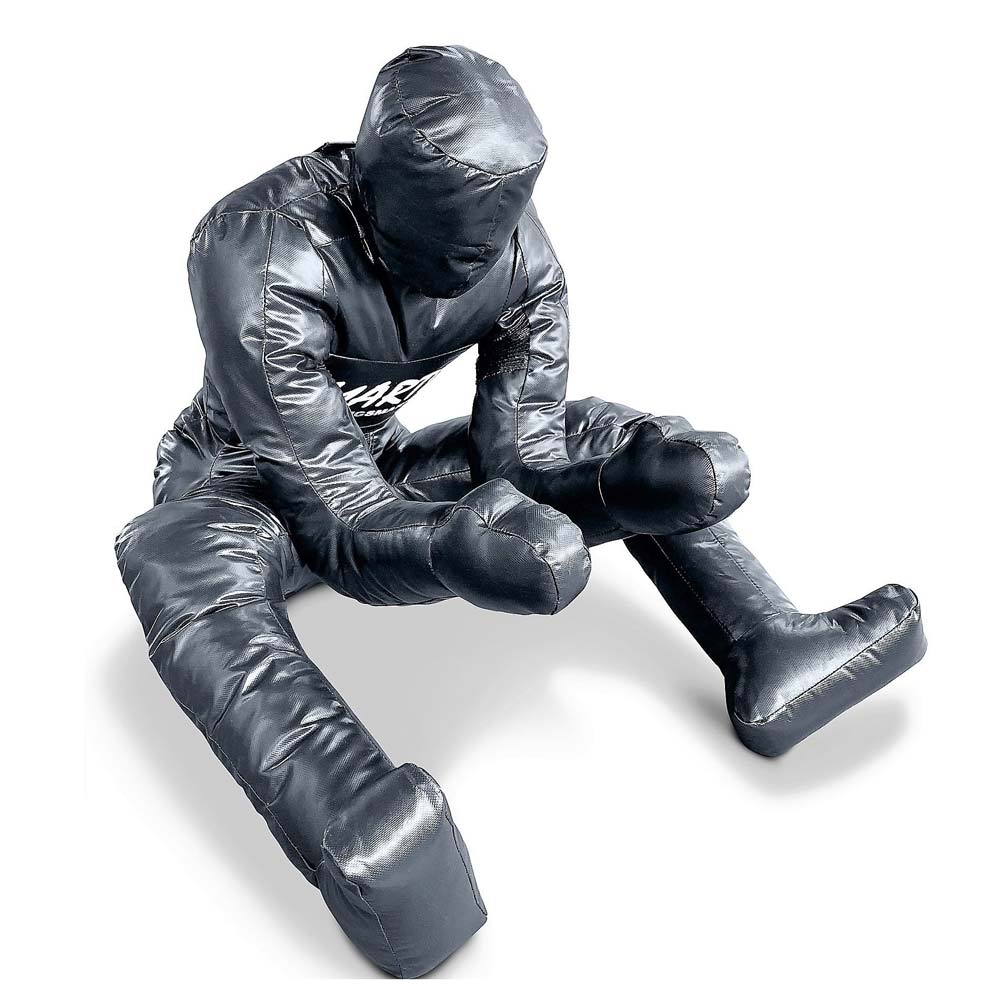 External Product
The BEST Grappling Dummy ever designed…
Buy from our partner
Please note this is an external product and not sold on criscyborg.com. You will be sent to an external website to finish your purchase.
As a PREMIUM MEMBER you get a 10% DISCOUNT on all orders (click to join!)
As a Cobrinha BJJ Black Belt and MMA's only Grand Slam Champion I absolutely love the grappling Smarty!!!
The BEST Grappling Dummy ever designed, read more and view videos at GrapplingSMARTY.com