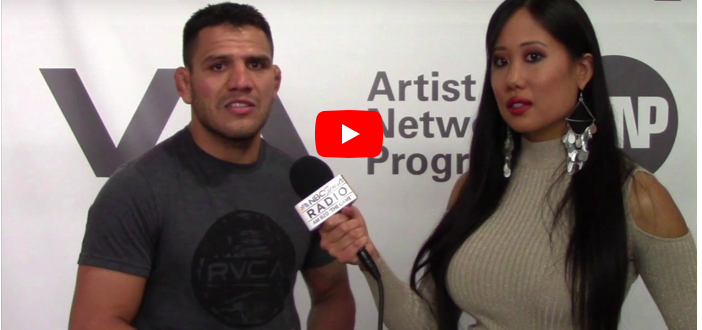 RDA is getting set to fight for the UFC Interim Welterweight title at UFC 224 against Colby Covington in Rio Brazil. Colby who is a fan favorite in Brazil after terrorizing the community in the build up to his fight with Damian Maia will be participating in the UFC press conference in New York on Friday.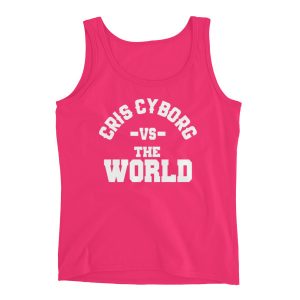 Speaking to Cyborg Nation favorite Helen Yee inside the RVCA gym in Costa Mesa Ca, RDA told everyone that having the fight take place in RIO Brazil is extra motivation for the Brazilian fighter to beat Covington, especially considering winning the interim belt guarantees he gets the next title shot against Tyron Woodley.
"I was waiting for Woodley, but I was told Woodley was only able to fight end of the year, around November, December, and I can't wait that long." RDA went on to say, My last fight against Lawler was in December of 2017, I can't wait one year to fight Woodley. I have kids and I need to keep going with my career, and Colby Covington is the next guy in the line, especially for an interim title. The guarantee that I have for this fight is that I'm fighting Woodley next. That's the most meaning of the interim belt for me, is that I have the fight against Woodley for sure next." RDA added one last sound bite before ending the interview, "He's been talking bad about the Brazilians, and talking a lot of crap. and I'll just go there and shut his mouth."
Get your Official #TEAMCYBORG & #CYBORGNATION Gear & Merchendise here!