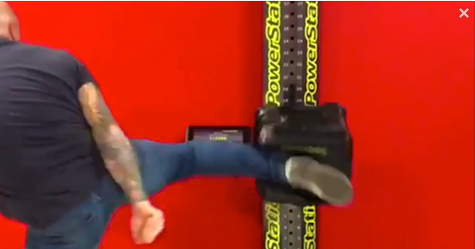 If you watched UFC 22o then you know that they UFC made a big deal out of the punching power of Francis Ngannou.  The performance Institute has a PowerKube which measures the amount of force behind each strike.  The machine's record is currently held by Francis N'gannou one of the biggest Heavyweight in the UFC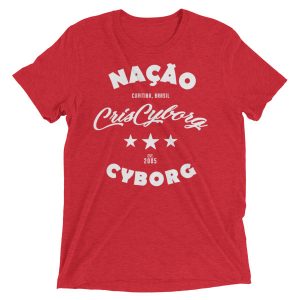 Joe Rogan, a lifelong martial artist might have a new claim to fame though!  With his kick, according to his Instagram and the JRE show, he said that his kick broke the 150,000 mark with the PowerKube. While we only get to see him in the 130,000 range on his Instagram, we have to remember he is still in shoes and jeans.
Rogan said that Ngannou got something like 120, then went on to say "129, that's so crazy! that's what I get with a kick, with legs that carry you around all day." Rogan went on to say that he got 152,000 with a kick compared to 129,161 by a punch from Ngannou
Get your Official #TEAMCYBORG & #CYBORGNATION Gear & Merchendise here!