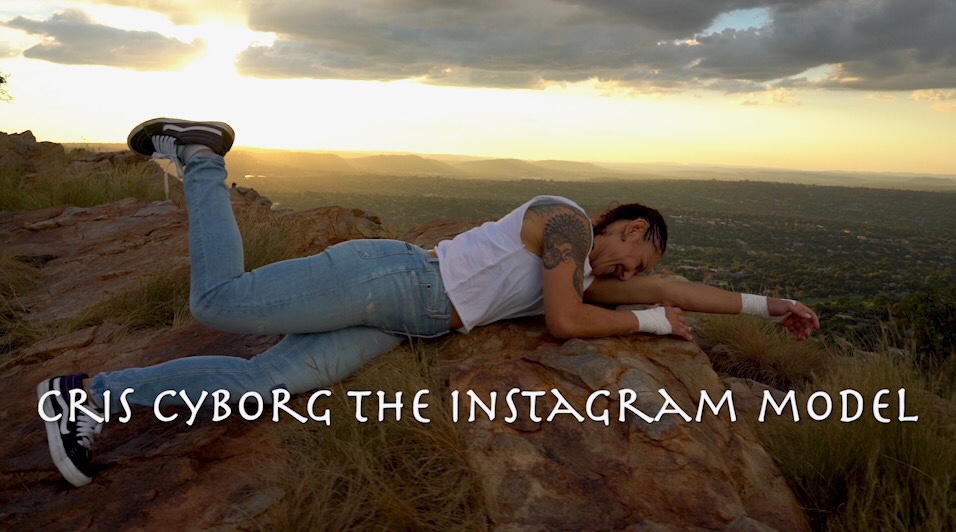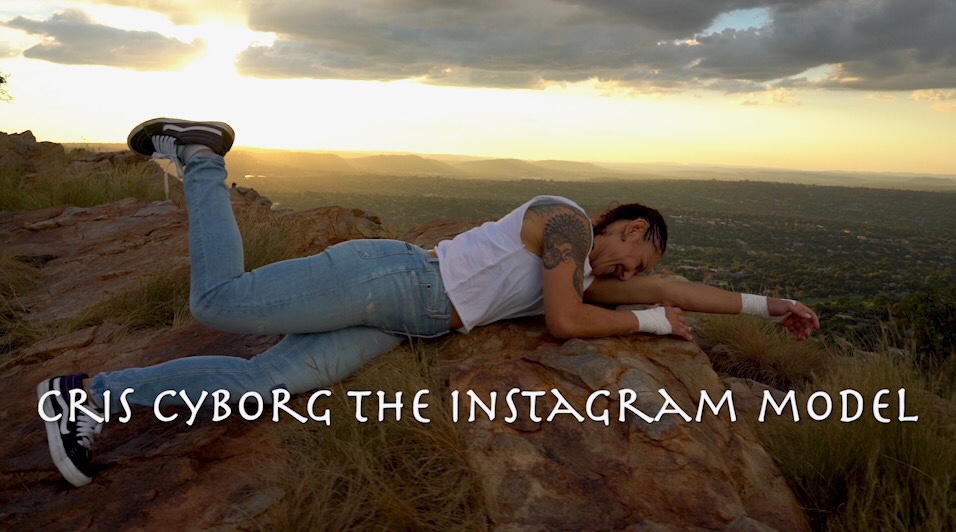 3x world mma Champion Cris Cyborg has been in South Africa preparing for a rumored fight with Germaine De Randamie, while the people's champ has been busy that hasn't stopped her from enjoying her trip to Africa.
In episode 5 of Cyborg Nation Destination Africa Cyborg heads to the mountains for some training with Richie Quan and a promotional photo shoot. Following the conclusion of her modeling careee Cyborg visited the Apartheid Museum in Johannesburg South Africa.
The Apartheid Museum allows visitors to experience the racial segregation that occurred during apartheid by separating them by racial appearance classified by the width of the nose, the kinks in hair, skin pigmentation, and size of lips.
If you enjoyed episode 5 of the Pso-Rite, Extract Labs, South Coast Mitsubishi series filmed and edited by Joey Granath click the subscribe button and turn on notifications so you don't miss next weeks release of Episode 6
Get your Official #TEAMCYBORG & #CYBORGNATION Gear & Merchendise here!