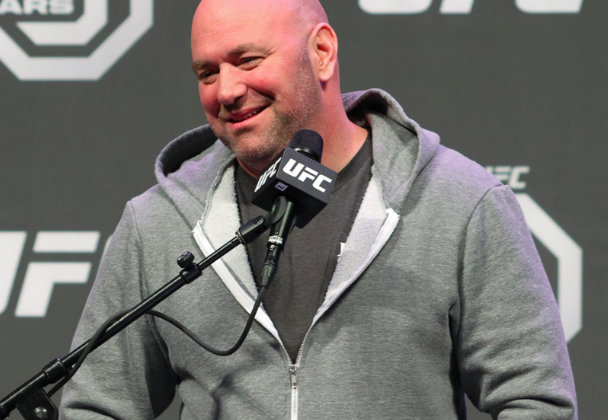 Khabib Nurmagomedov just won the belt a week ago against Raging Al Iaquinta at UFC 223 but he already has a line of opponents waiting for him.  With a win last night at UFC Glendale Poirier has quietly positioned himself in line for a Title shot against Khabib, especially if Conor McGregor decides he still wants to wait on making his return to MMA.
Poirier is looking to earn his first tittle shot after 20 professional fights with the UFC promotion spanning two different weight classes.  Poirier who face Eddie Alvarez earlier this year was given a NC when he kneed Alvarez in the head while on the ground.
Dana White speaking after the fights revealed that Dustin Poirier was actually on the short list to face Khabib after the fiasco of UFC 223 which saw Tony Ferguson replaced by Max Holloway before eventually being replaced by Al Iaquinta as the main event for the UFC Undisputed championship saying, "[Dustin Poirier] is right there." White said. "He was one of the guys I was going to call last week for Khabib. But, I didn't want to mess up this event."
Get your Official #TEAMCYBORG & #CYBORGNATION Gear & Merchendise here!