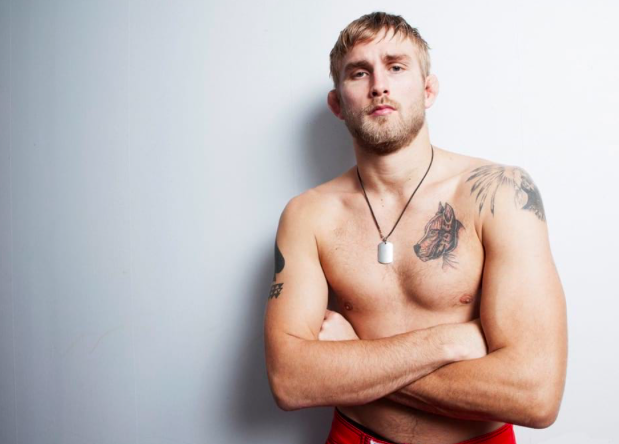 There have been rumors of a bout between Alexander Gustafsson and Luke Rockhold having a fight at UFC 227 in LA and it being for an Interim Title. Current division champion Daniel Cormier will be fighting Stipe Miocic at UFC 226 in a Heavyweight bout, and at 40 years of age the time needed to lose the weight for a return to LightHeavyweight's 205 limit may take some effort.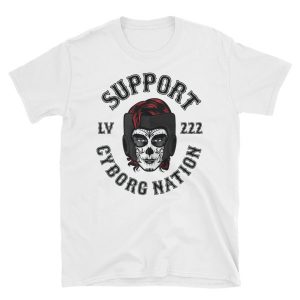 Gustafsson who had a close fight with Jones and Cormier is coming off an impressive performance over Glover Teixeira where he won in the 5th round of their UFC FN 109 main event with a violent KO. Having previously beaten Jan Blachwicz, Gustafsson is now riding a two fight win streak after this split decision loss to DC at UFC 192.
The 31 year old Swedish fighter from the All Stars Training center now appears to have signed a new contract with the UFC. It is believed to be a 4 fight contract which outlines a clear path for him to earn a title shot during that period. Will the rumors of an interim title be true? only time will tell…
Get your Official #TEAMCYBORG & #CYBORGNATION Gear & Merchendise here!